 WE OFFER 24 HOUR TOWING AND ROADSIDE ASSISTANCE
We go the extra mile to keep your car on the road.
2022 WORCESTER BRAVEHEARTS
HOME GAMES TICKETS GIVEAWAY
The Best Auto Repair
In Worcester
_________
 
Fully bonded and insured by the state of Massachusetts for Auto Body Repair, Fully Insured in the city of Worcester for major and minor mechanical auto repairs, ASE Certified Professional Technicians, Licensed Claims Adjuster on Staff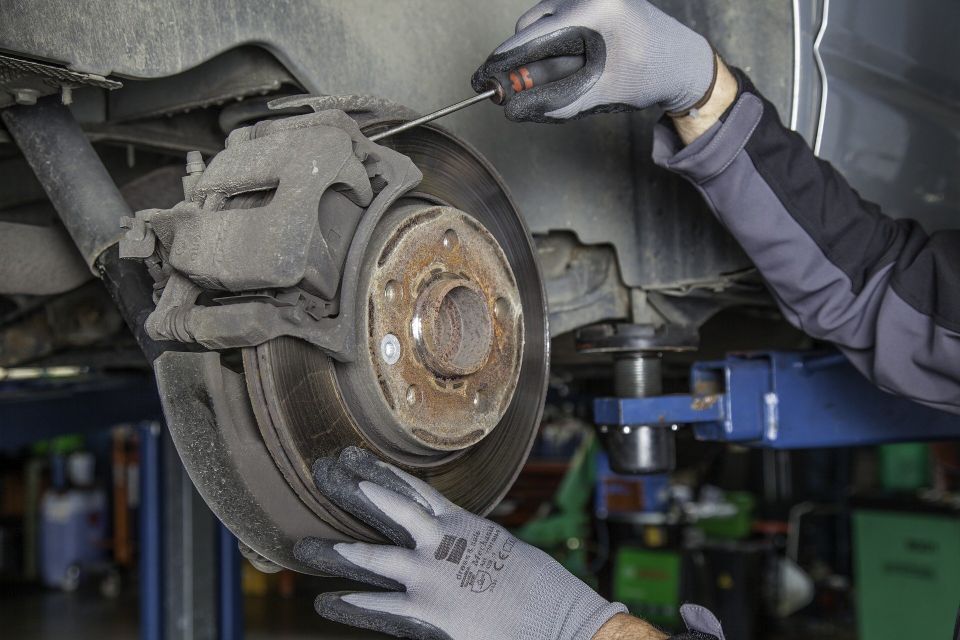 We offer professional automotive repair for most makes and models including both foreign and domestic cars, trucks and SUVs. We provide quality and effective diagnostic services to uncover the problem(s) as quickly as possible, and pride ourselves on superior service.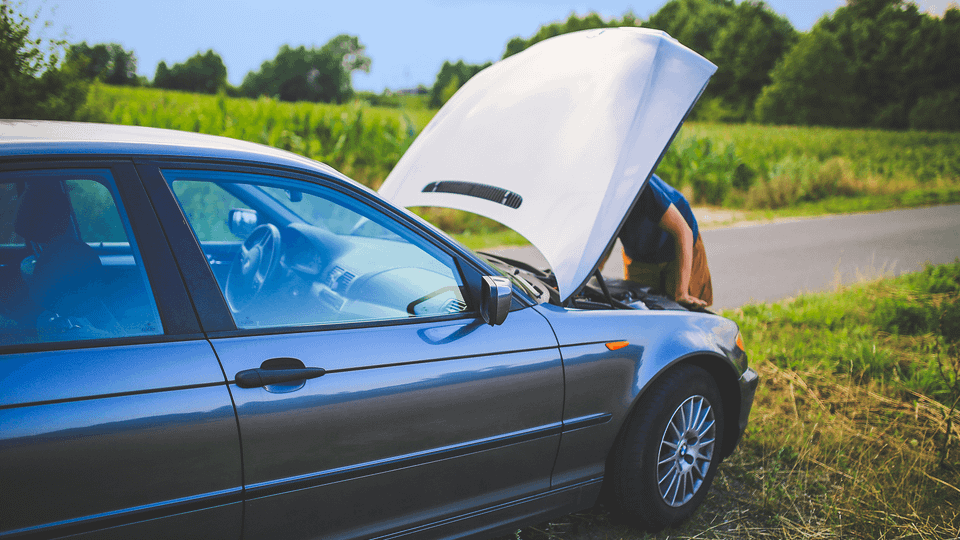 Local Worcester

 

Towing Company
Safe and secure tow tow truck service from Worcester Towing 24 operates through a large network of contracted service providers & operators who have arrangements with dispatch to carry out roadside assistance and towing services for our customers.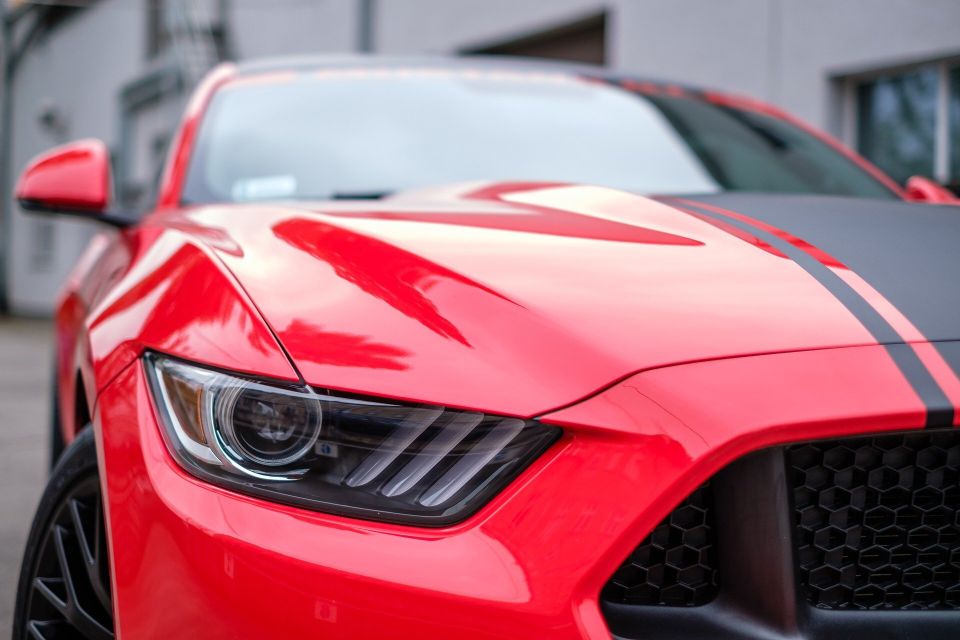 Ignition Interlock

Devices
New England Interlock is an Ignition Interlock Installer & Service Center located in Worcester MA at Island Auto. We are the number ONE provider of IID's and the most knowledgeable in the Massachusetts area regarding the ins and outs of the entire process.
Testimonials from

Our Clients

 
"Professional. Innovative. Affordable. Smartest mechanic in Worcester. Refer all my friends with car issues and wouldn't trust or go anywhere else. Quality service and work. Honest guy and staple of the green island area. 5/5"

- Jesse D.
"I absolutely HATE finding and trying new repair shops... but these guys really are great. Mack and Kim are very personable and honest, they go above and beyond with all my cars repairs and servicing affordably, while also working with me and my schedule. I've been taking my car to Island Auto for about four years now, and hopefully will never have to go anywhere else!!"

- Erin
"Everyone who works here is amazing, friendly, and kind. You can tell they really care about their customers and want to do everything they can to help. I would recommend them to anyone looking for an honest repair shop."

- Kristina A.
Give us a call or submit your information using the form below.